With support from the EU and within the BIG BANG network, Zonzo Compagnie is developing plans to realise its mission also through media channels. To this end, Zonzo Compagnie acts as a hub between children's arts organisations and the media, using its Flemish and international networks. The enormous potential of local and international artistic creativity is thus exploited for media objectives.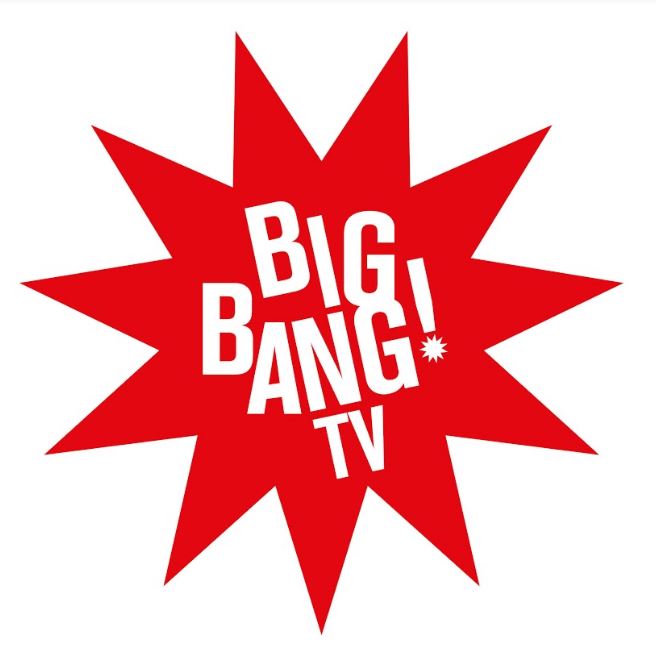 In a preliminary phase and as an extension of the ambassadorial work, experiments are already underway internationally in 15 cities with young reporters who, together with a professional team, report on the BIG BANG Festival. The media teams consult, exchange ideas, knowledge and skills, which should result in strong television worthy formats. The starting point is music, but in the next phase the plans will be extended to other arts. With BIG BANG TV, Zonzo Compagnie wants to make the arts accessible to children through the media in a creative, attractive but artistically high quality way. Just like it does with its festivals and performances. 
A first BIG BANG TV format was launched in February 2021 during BIG BANG Festival Ottawa, called Noisy Neighbours.
BIG BANG TV is an initiative of Zonzo Compagnie and AAP Media - with the support of the Creative Europe Programme of the European Union.